Matt Littlejohn
Senior Vice President for Strategic Initiatives
Executive Committee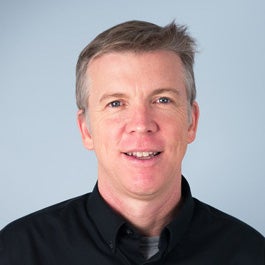 Matt leads Oceana's corporate campaign team – with a focus on winning global commitments for large scale plastic reduction from some of the largest companies on the planet.
He previously led Oceana's global marketing and communications efforts for nearly two decades and played a primary role in building Oceana's brand and multi-million strong grassroots supporter base.
Prior to Oceana, Matt was a consultant to several Fortune 500 companies and served as a Chief Marketing Officer for a tech startup.  He also worked as a legislative assistant for a U.S. Senator, a presidential (campaign) advance man and as a reporter for Forbes Magazine. Matt has a BA from Brown University and a MBA from Yale University. You can find out more about Matt's background at his LinkedIn page.